Elevate Your Disinfection Game
We're proud to present STIZE®, a revolutionary aircraft disinfectant designed to redefine cleanliness and safety standards. In today's world, health and well-being have never been more critical. That's why we've created STIZE® – an advanced liquid sanitizer that goes beyond the ordinary to protect your space, your peace of mind, and the people you care about.
It is more than just a product; it's a commitment to safeguarding what matters most. With its cutting-edge formula, resistant, and user-friendly application, Stize sets a new benchmark in disinfection. Join us on a journey toward a cleaner, safer future. Explore STIZE® and discover why it's the ultimate disinfection solution for businesses and organizations worldwide.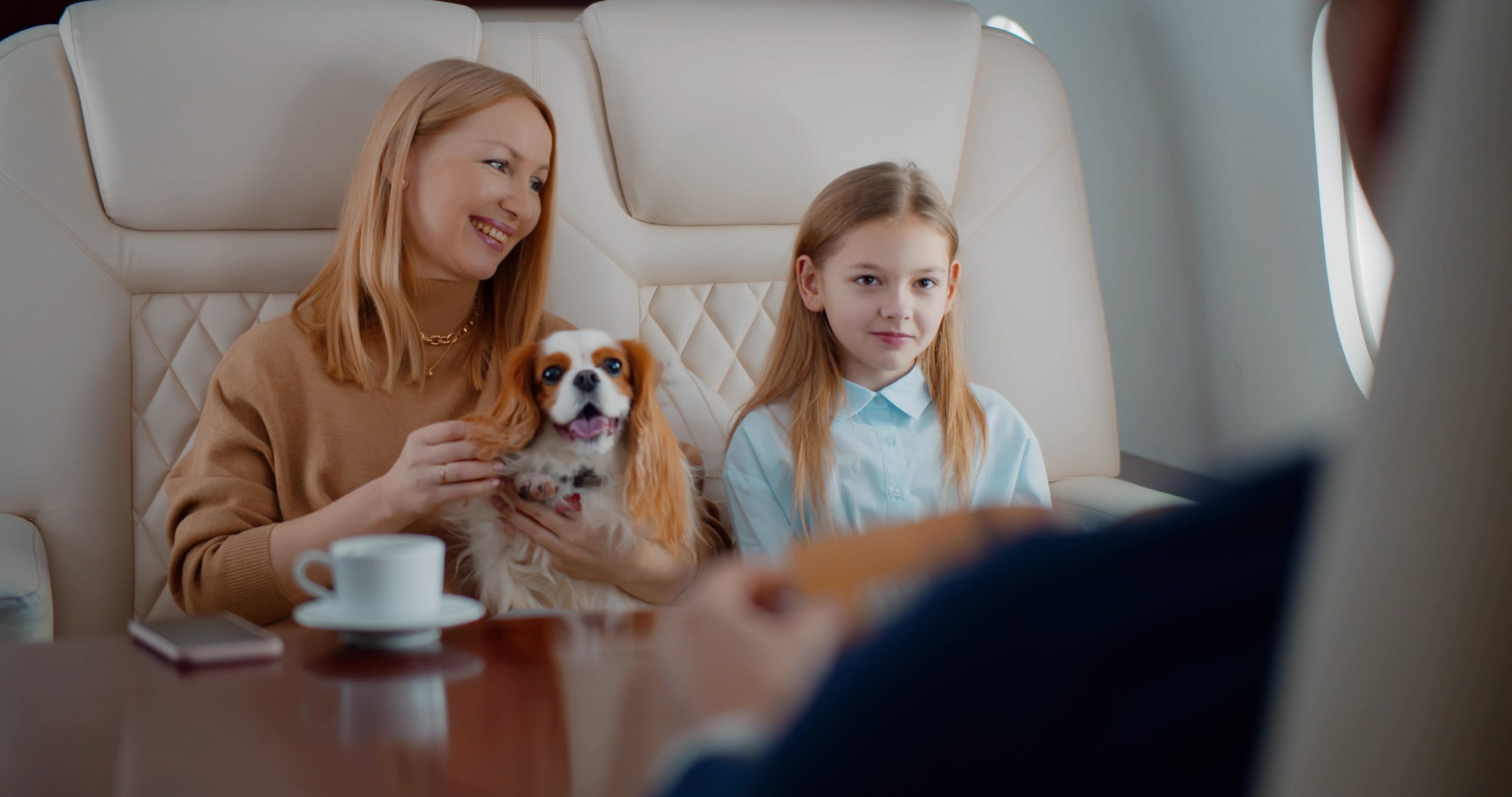 Our Experience and Qualifications
Orbis Aviation is a company specializing in aviation consulting, aircraft sales, and aircraft disinfectant, founded by Olivier Monard in Melbourne, Florida. Olivier started his career at Dassault Falcon Jet as a research and development engineer. Later, he joined Jet Aviation in Switzerland where he applied his knowledge and expertise in Airbus and Boeing business jet cabin development. Olivier has developed a far-reaching network of contacts within the industry through these years of service that help him handle every aspect of a sale or custom completion.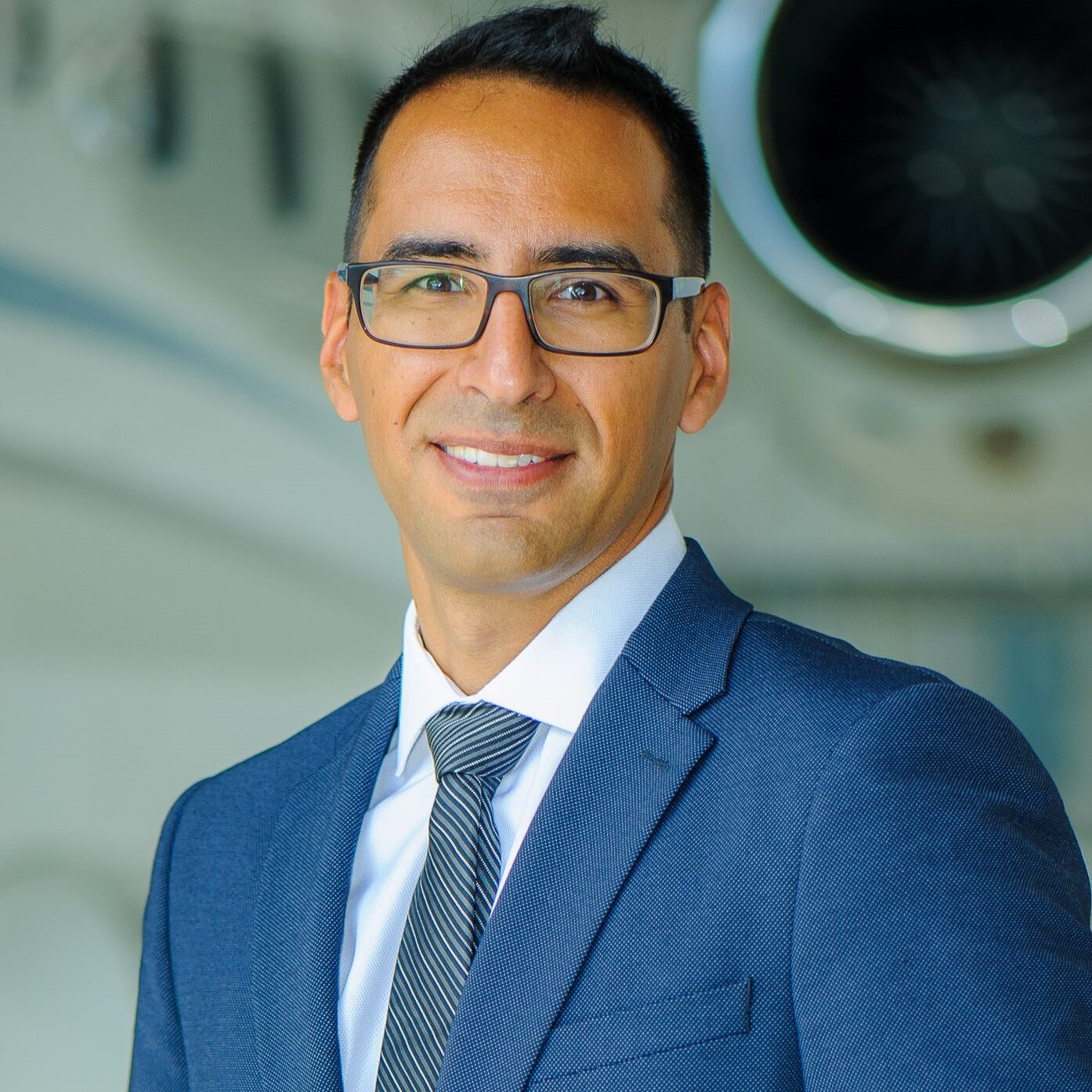 In addition, Olivier Monard has extensive training in communications, negotiations, and closings. He has turned his passion into a career, deciding to helping his clients win more in the complex world of private jet acquisition. Olivier understands that the process of buying, selling, or designing private aircraft is exhausting and time-intensive.
He handles this process for clients who don't have the time or the desire to follow it closely themselves, reporting directly to you or a member of your company every step of the way. In this manner, you can not only avoid the pitfalls of this complex process, but you can also feel secure knowing that your project is in the best of hands and that it will be managed in a professional manner.
Ready to discuss your needs and get results with Orbis Aviation?