Why Charter a Private Jet with Orbis?
For many travelers who wish to experience the benefits of private aircraft travel, it makes more sense to charter than to purchase. Learn more about the benefits of chartering a private jet via Orbis Aviation.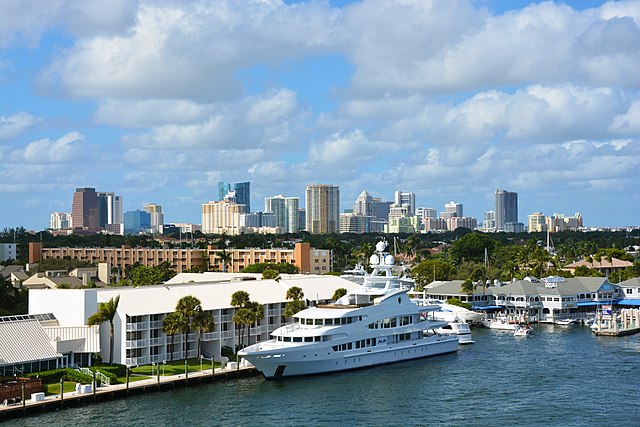 Fort Lauderdale
From Teterboro, NJ
$ 17000.00
Midsize Jet with 8+ passengers
2h30 flight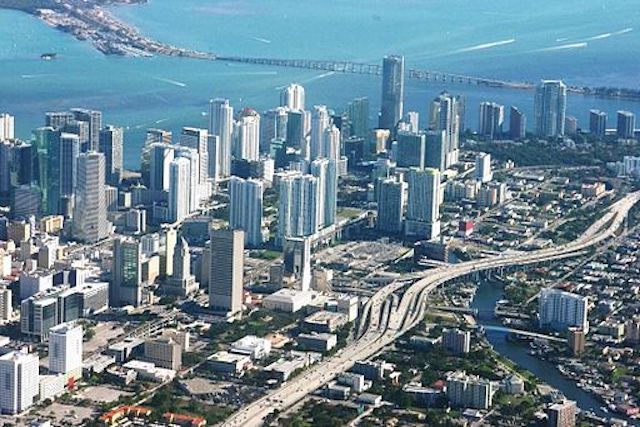 Miami, FL
From Montreal CA
$ 49000.00​
Large Jet with 13+ passengers
3h00 flight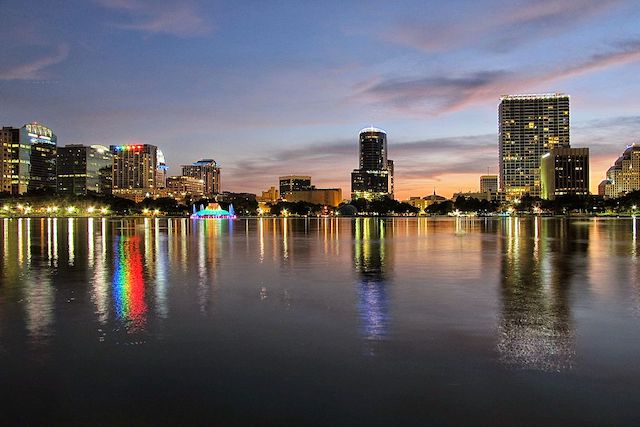 Orlando, FL
From Los Angeles, CA
$ 65,000.00
Large Jet with 13+ passengers
4h flight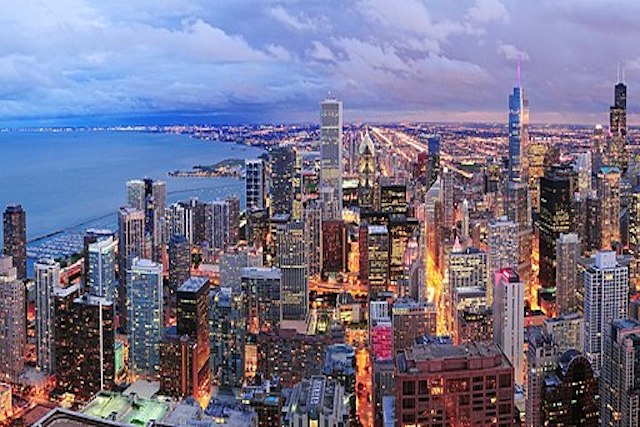 New York, NY
From Chicago, IL
$ 14,000.00
Light Jet with 6+ passengers
2h00 flight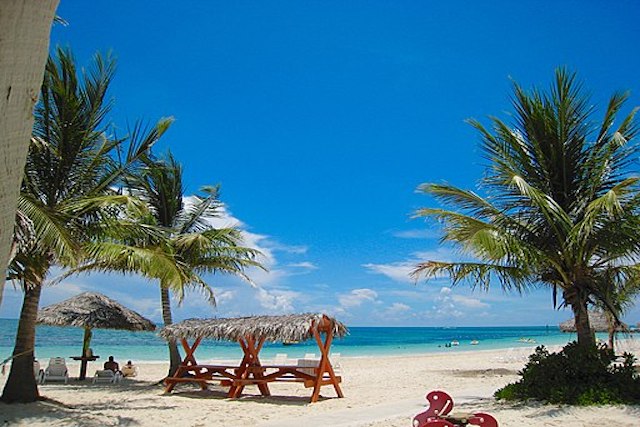 Bahamas
From Palm Beach
$ 3500.00​
Propellers with 4+ passengers
1h00 flight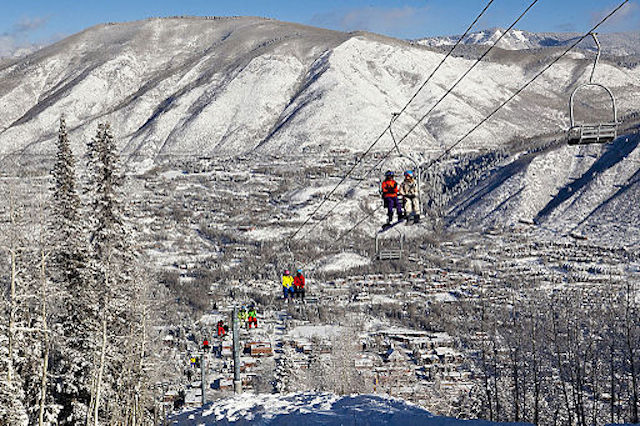 Aspen, CL
From Tampa, FL
$ 40,000.00​
Light Jet with 6+ passengers
3h45 flight
Request a Quote for Your Next Charter Flight
Fly safely during COVID - Review the latest information on  NBAA | FAA | EASA
Orbis Aviation LLC, registered in Florida USA, acts as an agent and as such arranges carriage by air by chartering aircraft from third-party aircraft operators. Orbis Aviation only acts as an intermediary, does not itself operate aircraft and is not a contracting or an indirect carrier. For US flights, quotations and charter services are provided by audited Part 135 operators certified by the Federal Aviation Administration and the U.S. Department of Transportation.
Schedule a Consultation Today.
Ready to discuss your needs and get started with Orbis Aviation? Whether you're planning a charter flight or purchasing your first private jet, don't hesitate to contact us.