Welcome to STIZE®: Your Ultimate Disinfection Solution
We are proud to introduce the latest innovation in the world of sanitization and hygiene – STIZE®. Our partnership with Florida Biotech allows us to offer a revolutionary disinfectant solution. In these challenging times, ensuring the safety and well-being of your employees, crew, and customers is paramount, and STIZE® is here to be your trusted partner in achieving that goal.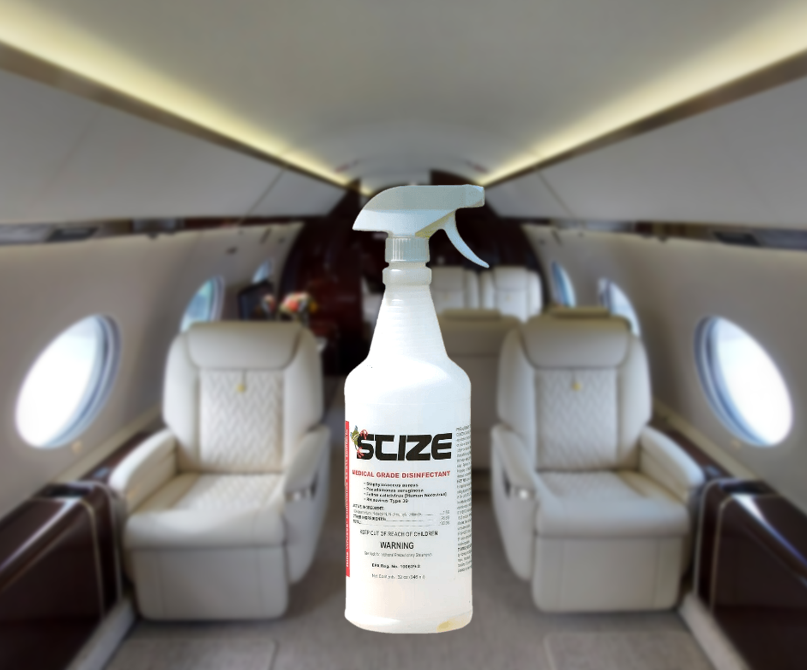 STIZE® is not just another disinfectant; it's a game-changer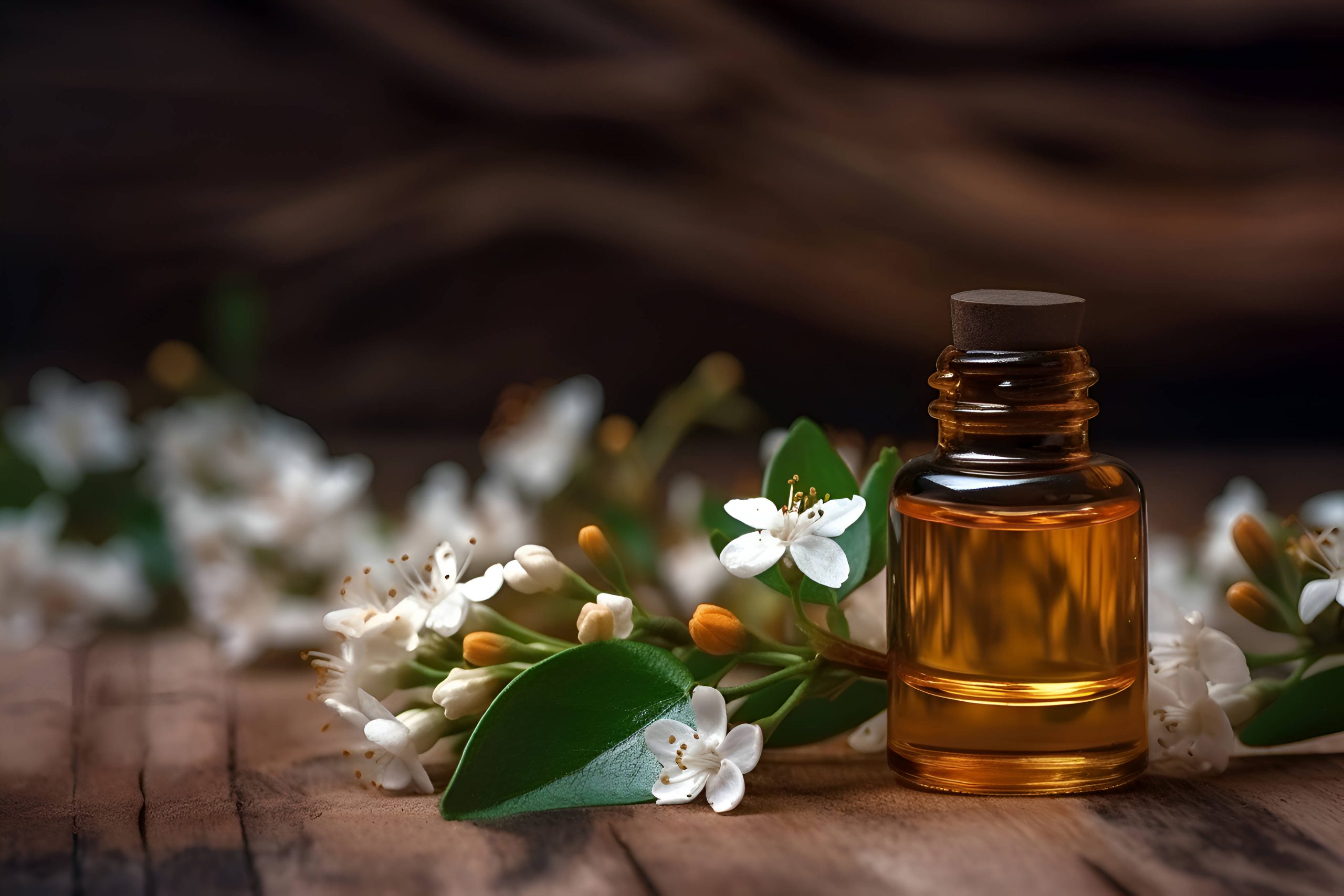 We believe that exceptional disinfection goes beyond just cleanliness – it's also about creating a memorable and inviting atmosphere. That's why we offer the unique opportunity to customize the scent of your STIZE® disinfectant. Choose from our carefully curated selection of scents or embark on a journey of olfactory creativity with a signature scent designed exclusively for you. Elevate your space, delight your senses, and make a lasting impression with STIZE®– where cleanliness meets personalization, and every breath is an experience.
Ready to make a difference in your sanitization protocols? Get started with STIZE® today. Contact us for more information and specific orders. Together, we can create a healthier and safer environment for all