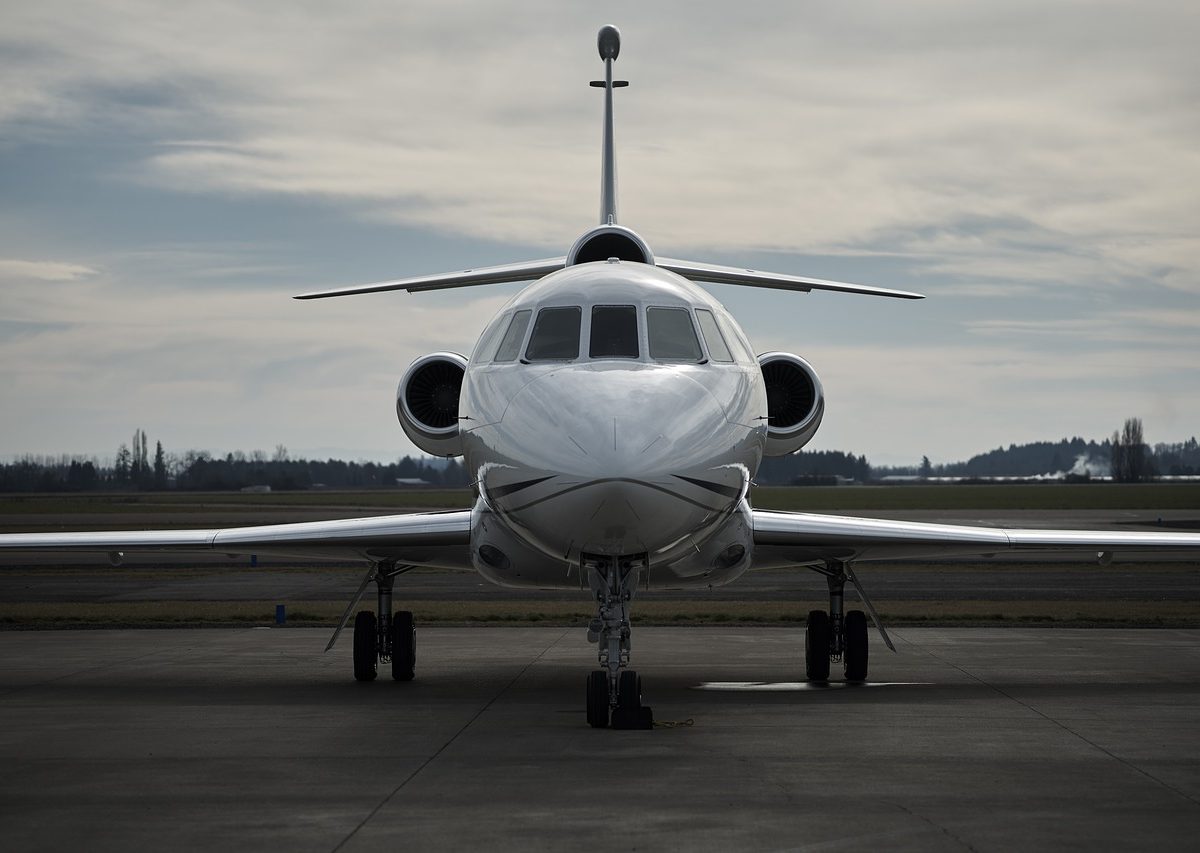 If you're looking to sell your private jet, you're considering it at a great time. Industry trends show that private jet sales are in a phase where the seller is poised to lead the conversation and control the outcome of a deal. Even if you're only considering selling your aircraft, we can navigate the process of dealing with potential buyers for you until the perfect buyer (and the perfect offer) comes along, whether it's a third party or a buyer we're working with personally.
Schedule a Consultation Today.
Ready to discuss your needs and get started with Orbis Aviation? Whether you're planning a charter flight or purchasing your first private jet, don't hesitate to contact us.