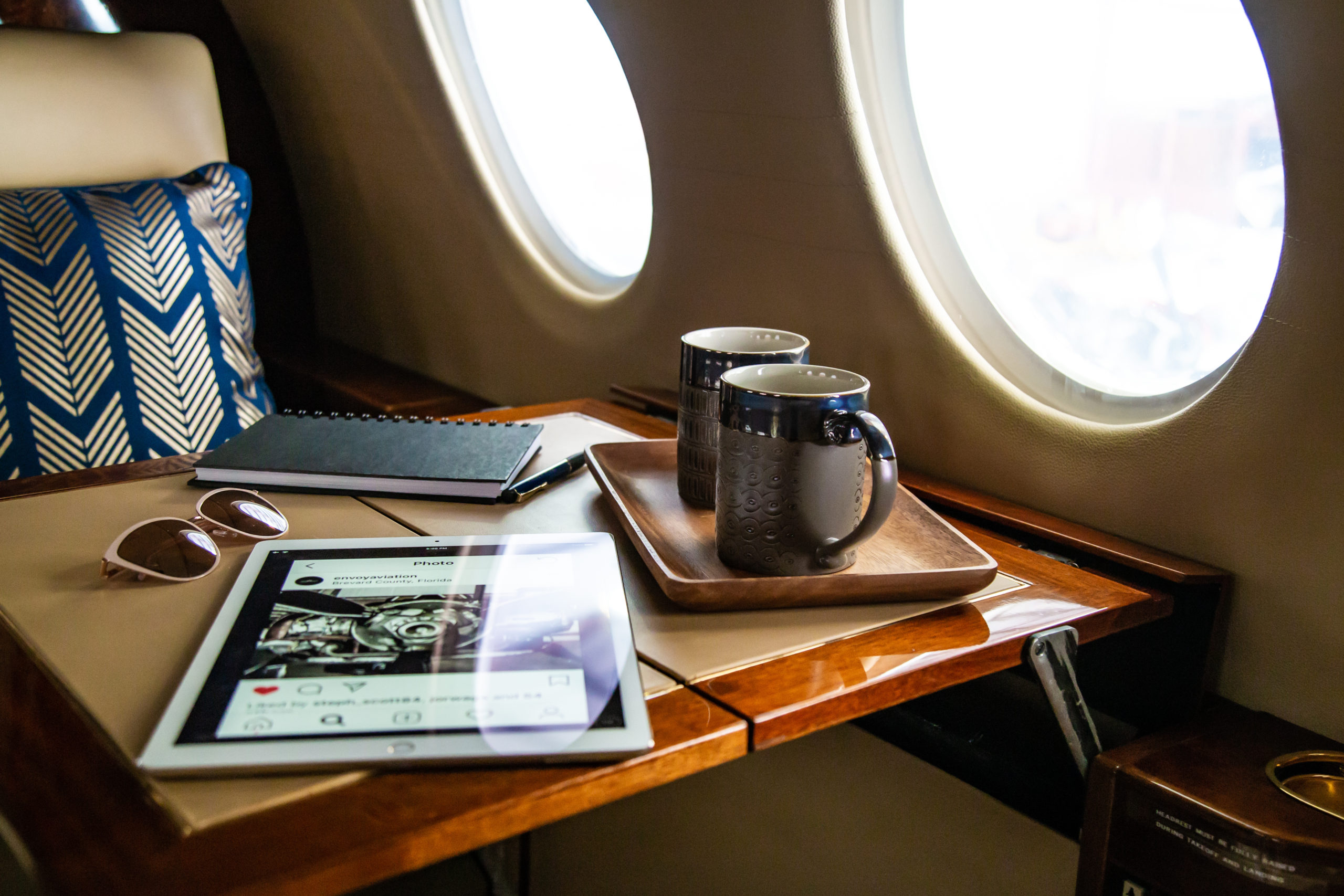 How Purchasing a Jet Works
We'll discuss your needs with you and help you decide whether purchasing a private jet is the right choice for you. We'll guide you in finding the ideal models to suit your needs and in deciding how to move forward. For private jet acquisitions, we can find the perfect aircraft for you to purchase from a previous owner and make a precise decision about what a reasonable offer to make on that aircraft is, depending on such factors as the age, condition, and list price. If the right jet for you is already on the market, we will broker the acquisition for you to ensure that everything goes smoothly. If you're set on an aircraft that's not currently available for purchase, we can continue to watch the market for you and notify you when it is. We can also contact owners of the desired aircraft that may be interested in selling their jet.
Schedule a Consultation Today.
Ready to discuss your needs and get started with Orbis Aviation? Whether you're planning a charter flight or purchasing your first private jet, don't hesitate to contact us.